You research what dog food to purchase, which resort to visit, and which book to read next. Why not research which car to buy? Troncalli CDJR makes it easy for drivers to compare cars and decide which car ultimately satisfies your needs.
Our website features car comparisons between similar vehicles for drivers in Cumming, Roswell, and Johns Creek to peruse and incorporate into their decision-making process. We simplify the differences and point out the similarities between the cars, so you know what to expect when deciding on which car to purchase.  
Contact us today for more information.
We Identify Which Car is Which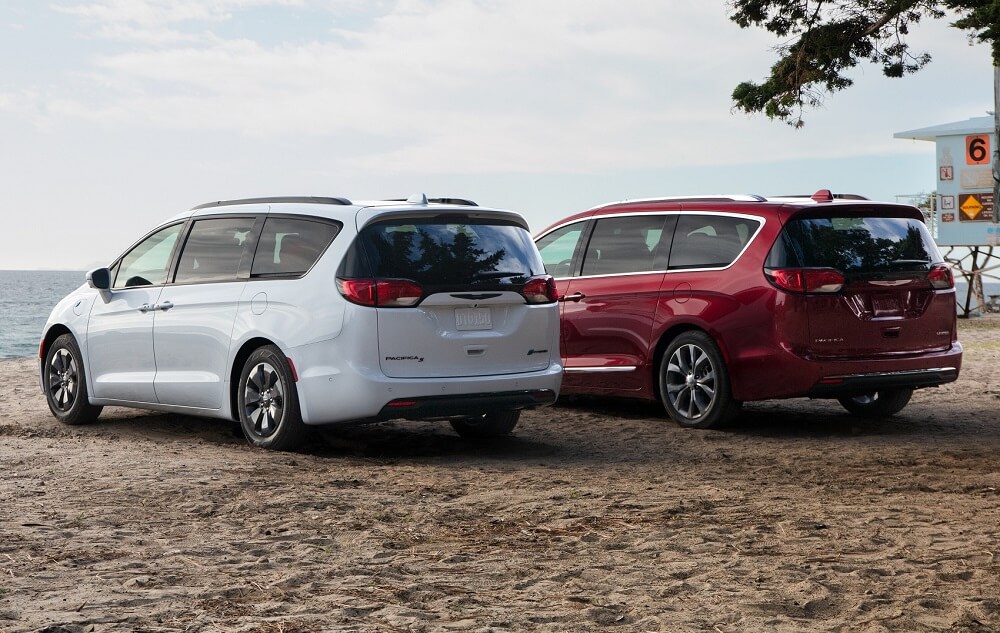 Many cars these days, whether an SUV or sedan, look so much alike, so a car comparison will remind you each one exhibits differences not always apparent to the naked eye. Our comparisons will focus on the differences ultimately making a real difference when you get behind the wheel. Details mean a lot, so our car dealer will identify which vehicle's hidden assets will make or break your decision.
In our car comparisons, you'll find a breakdown of the entertainment packages available in each vehicle, the type of safety features considered standard or available, and the performance you can expect. They will define the assets from the clever innovations of each while uncovering the drawbacks down to the nit-pickiest detail.  
Selecting a Vehicle You Love

If you want a new car, you will be eager to find one as soon as possible to streamline your commute or arrange a special outing with your loved ones. When you read through our comparisons, we make it easy for you to quickly scan and understand what features you may miss or dismiss. You may even learn you want to change your initial decision between two cars and select a dark horse.
Research Your Choices
Research your choices at Troncalli CDJR and read our comparisons online, using the links on this page, to help you make a smart and informed decision.
For over 50 years, our dealership has helped drivers throughout Cumming, Roswell, and Johns Creek research which vehicle to drive. 
Reach out today to arrange an appointment to discuss your choices and schedule a test drive!