Your Jeep Gladiator feels like a warrior on the roads of Cumming, Roswell, and Johns Creek, Georgia. As the mileage odometer ticks upward, however, you'll want to be prepared for factory maintenance.
At Troncalli Chrysler Dodge Jeep Ram (CDJR), we want to help you with this Jeep Gladiator maintenance schedule. At each interval, have your pickup truck serviced by a team of trained technicians! Feel free to schedule a service appointment at our certified Jeep service center today.
When Indicated by Oil Change Indicator System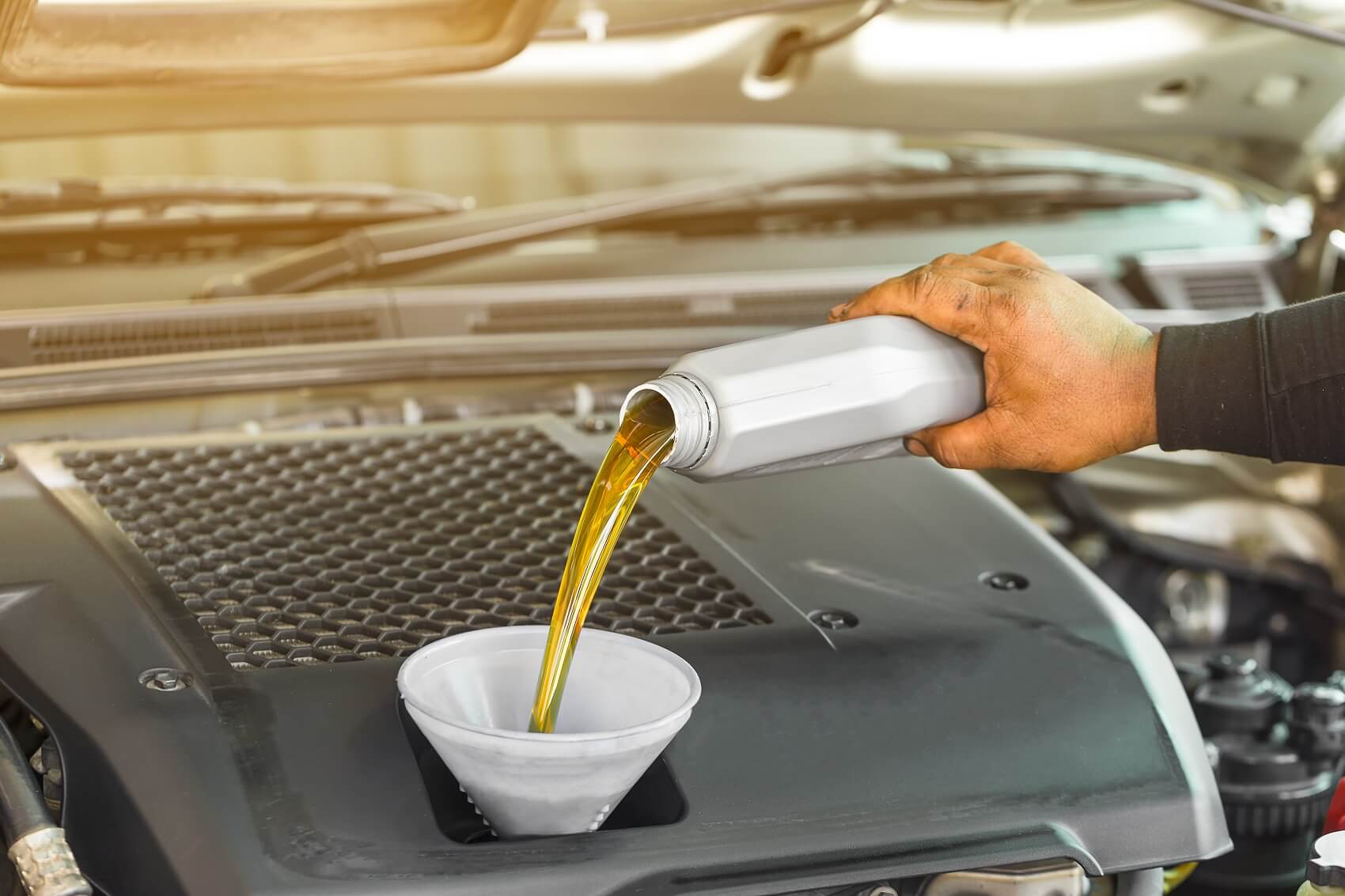 Did you know there's no set interval for oil changes in your Jeep Gladiator? Simply have your oil changes performed when the Oil Change Indicator System on your instrument panel indicates it's time to do so.
Your technician will switch out the oil filter, too, so your engine oil stays free from dirt and contaminants for as long as possible. At this interval, your Gladiator will also need other service:
Rotate the Tires
Inspect the Brakes
Inspect the Battery
If you often drive in off-road conditions, inspect the engine air cleaner, too. Keep your engine running as smoothly as possible and avoid damage and overheating.
2 Years or 20,000 Miles
At 2 years or 20,000 miles-whichever comes first-your Jeep Gladiator will be due for its first official service appointment. You should replace the cabin air filter to keep the air inside your vehicle fresh. The CV/Universal joints should be inspected at this point and every 10,000 miles thereafter.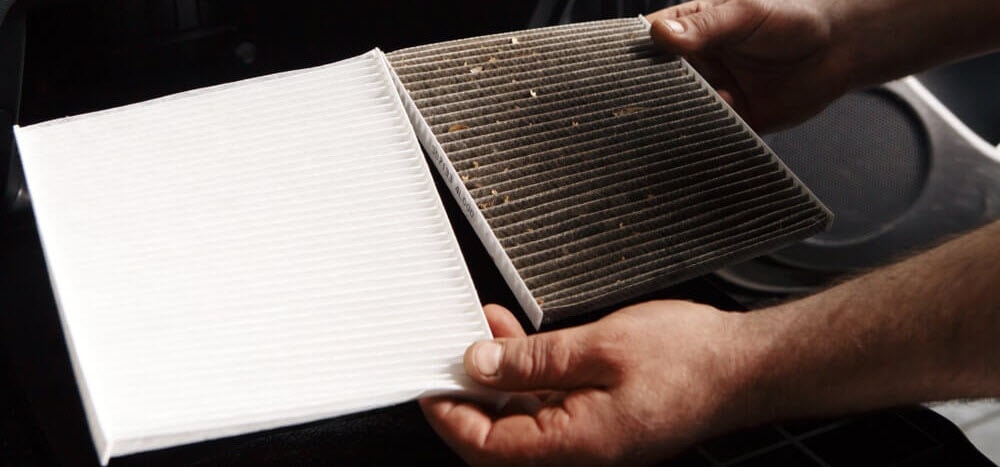 Inspect the front and rear suspensions and the tie rod ends, too. If they need to be replaced, now's the time to do it.
3 Years or 30,000 Miles
When you've been driving the Jeep Gladiator for 3 years or 30,000 miles, some additional service items need to be addressed. Inspect the transfer case fluid and replace the engine air cleaner filter. Be sure to change the manual transmission fluid as well, if your vehicle is so equipped.
4 Years or 40,000 Miles
At the 4-year/40,000-mile mark, you'll want to repeat the service you performed 2 years or 20,000 miles ago. If you tow frequently or use your Gladiator on the trails, you should also change the front and rear axle fluid at this point.

6 Years or 60,000 Miles
The next major service visit will occur at 6 years or 60,000 miles. Repeat the service items you have done at the previous two intervals mentioned here, as you will have cycled through the appropriate intervals. In addition, change the transfer case fluid if you frequently tow with the Gladiator.
10 Years or 100,000 Miles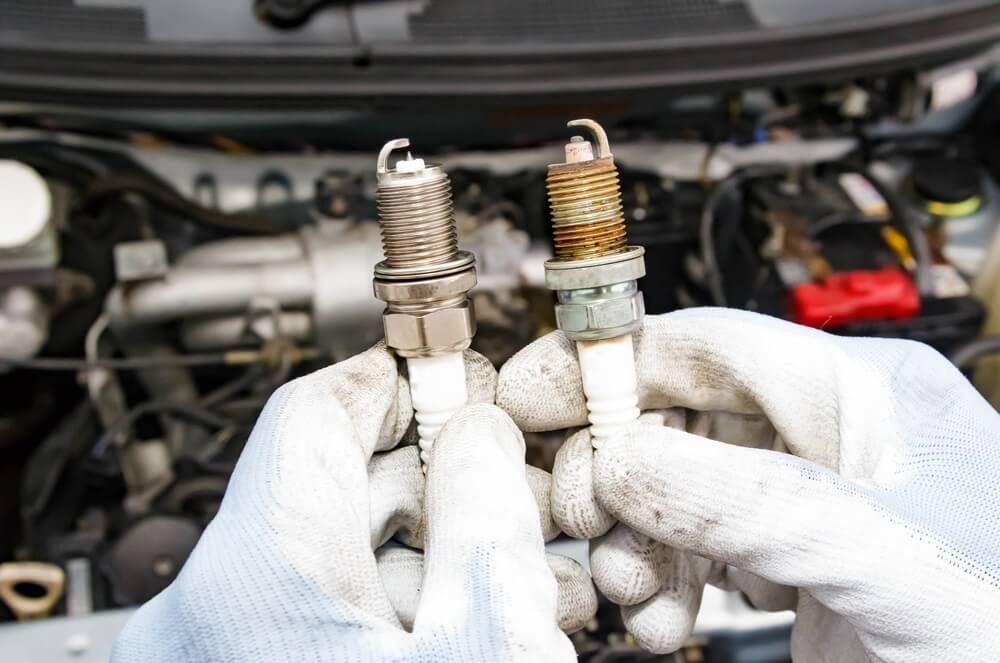 Congrats if you make it this far in your journey-you're a committed Jeep driver! At 10 years or 100,000 miles, have your spark plugs replaced to ensure your engine continues to start when you need it to. You can also flush and replace the engine coolant at this point.
Schedule Jeep Gladiator Maintenance Today
With this Jeep Gladiator maintenance schedule, you can stay on top of your service needs. If you have any questions on what your pickup truck needs, feel free to contact our expert technicians.
We're happy to help Cumming, Roswell, and Johns Creek, GA, drivers with their service needs. Book a Jeep service appointment today at Troncalli CDJR!