As you cruise the streets of Cumming, Roswell, and Johns Creek, Georgia, how will you know your small SUV is performing at its best? You can start by keeping one eye on the Jeep Renegade dashboard lights.
At Troncalli Chrysler Dodge Jeep Ram (CDJR), we want to help you recognize what the Jeep Renegade's warning lamps and indicators mean. We'll show you what you need to do to respond to each light-and feel free to schedule service with us if needed!
---
Brake Warning Light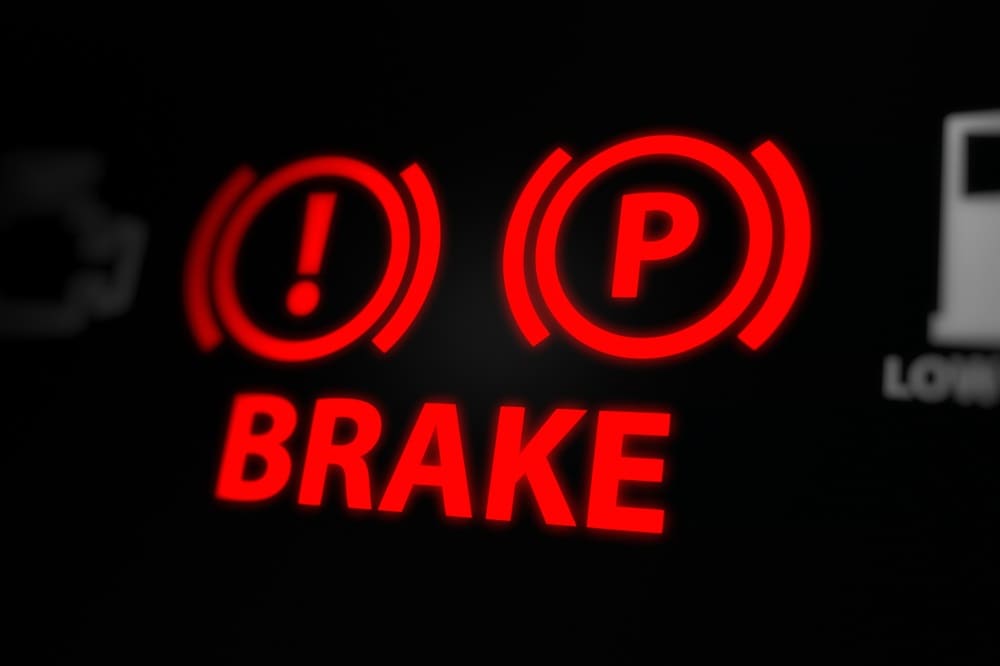 If you see the word BRAKE illuminated in red, your Brake Warning Light is trying to tell you something. This light monitors many aspects of your braking system, including the brake fluid levels, the anti-lock braking system, and parking brake application.
If the problem isn't that your parking brake was mistakenly applied, you should have a technician check out your braking system. They will be able to root out the problem and apply a solution.
---
Battery Charge Warning Light
This warning light shows an icon of a battery with positive (+) and negative (-) terminals. It will illuminate when the car battery is not charging properly, and if it stays on while the engine is running, the charging system may be malfunctioning. Contact an authorized Jeep dealer to investigate the problem.
---
Electric Power Steering Fault Warning Light

It can be difficult to drive with the loss of electric power steering, and we don't recommend it. Especially at low speeds, the steering wheel can be hard to turn. You may need service if you see this warning light on your Jeep Renegade. It uses the symbol of a steering wheel and an exclamation point (!).
---
Engine Temperature Warning Light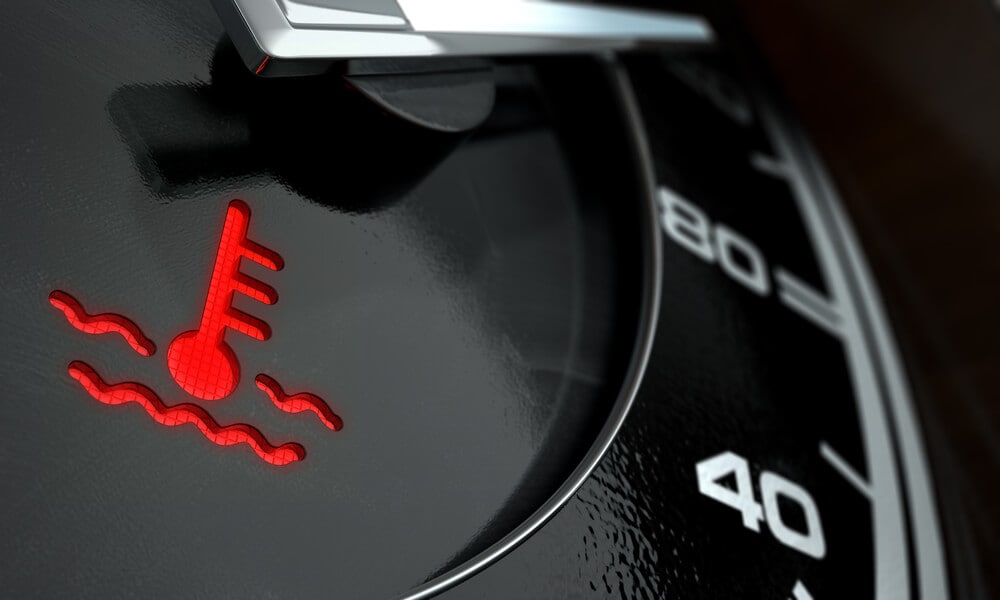 When the Engine Temperature Warning Light glows, you'll see an icon of a thermometer dipped in fluid. This light warns of an overheated engine. If your engine coolant temperature is too high, you'll hear one single chime as the light illuminates.
If the light turns on while you're driving, safely pull over and stop the vehicle. Then, turn off the climate control system, shift into neutral, and idle the Renegade. If the temperature reading doesn't go back to normal, schedule service immediately.
---
Oil Pressure Warning Light
The icon for this warning light is an oil can. A chime will sound when this light turns on. If it appears while you are driving, shut off the engine as soon as (safely) possible and contact an authorized dealer. If your oil pressure is low, driving any farther could cause damage to the engine.

---
Oil Temperature Warning Light
When you see a symbol of a thermometer dipped into an oil can, your Jeep Renegade's oil temperature is too high. If it turns on while driving, pull over as soon as you can and shut off the engine. Wait for the oil temperature to return to normal before you continue driving.
---
Service Your Renegade at Troncalli CDJR
These are some of the most common Jeep Renegade dashboard lights you'll see, but there are others. If you're unsure what a particular light means, feel free to reach out to our service center for answers.
We can help Cumming, Roswell, and Johns Creek, GA, drivers schedule a service visit and have their dashboard warning lights addressed. Keep your Renegade in excellent driving condition with us!