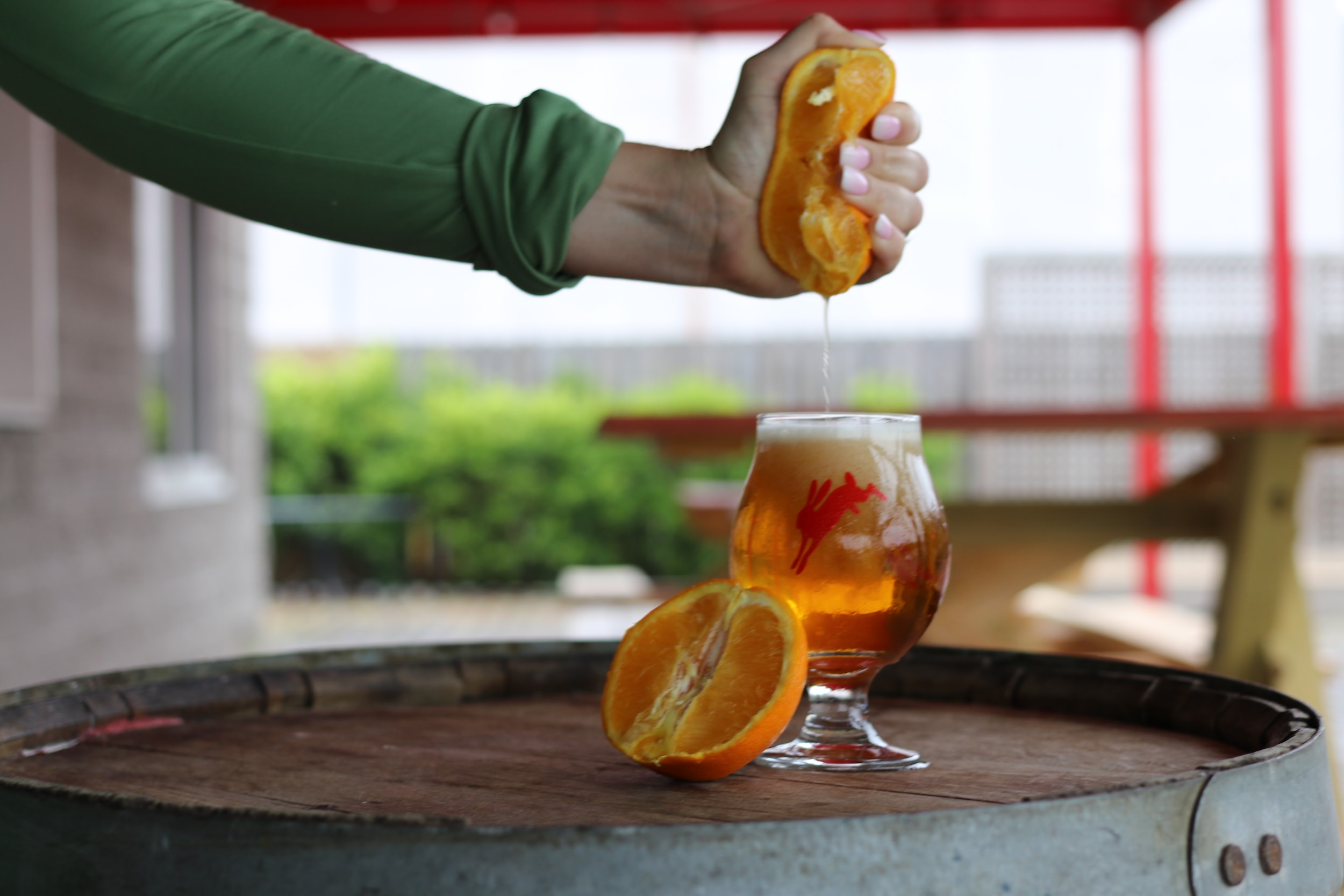 When happy hour rolls around, you want to unwind and relax at the perfect brewery. Near Marietta, GA, your best bet may just be Red Hare Brewing Company. From cold, delicious beer to space for huge private events, this brewhouse knows how to give the people what they want.
Want to see what's on tap? Read ahead to learn more about the brewery's history, beer list, and all the current "hoppenings" around town!
Marietta Taproom History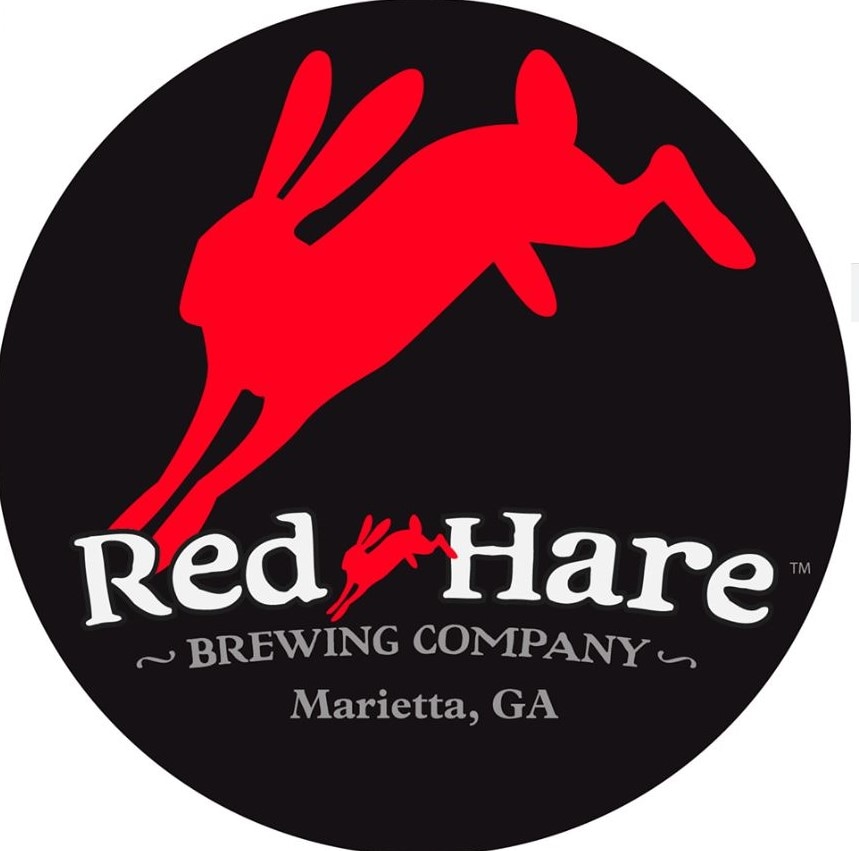 Red Hare Brewing Company was the first craft brewery in Georgia to can its beer-a testament to their commitment to freshness and taste! In another first, they led the world in using the high-recycled-content aluminum can known as the "evercan." It's a greener way to enjoy that first after-work beer.

Their team takes crafting beer seriously (in the most fun way possible!). They use a three-vessel, 40 BBL brewhouse, 620 BBLs of fermentation space, and 320 BBLs of brite beer storage. In addition, they have a GEA centrifuge to clarify all their beers, as well as a full-time biochemist on staff.
The result is some of the best beer you've ever tasted! You can easily find something to wet your lips and feel satisfied when you visit.
Chug-Worthy Beers on Tap
Where to start? Red Hare Brewing offers an incredible core lineup of beers. From their Classic Pilsner to the fusionist Rewired IPA, they have the perfect beers to throw back while watching the game. 

The Long Day Lager is the ideal way to put a stressful day behind you. Golden in color with slightly sweet and biscuity malt notes, its subtle citrusy aroma is core to its appeal.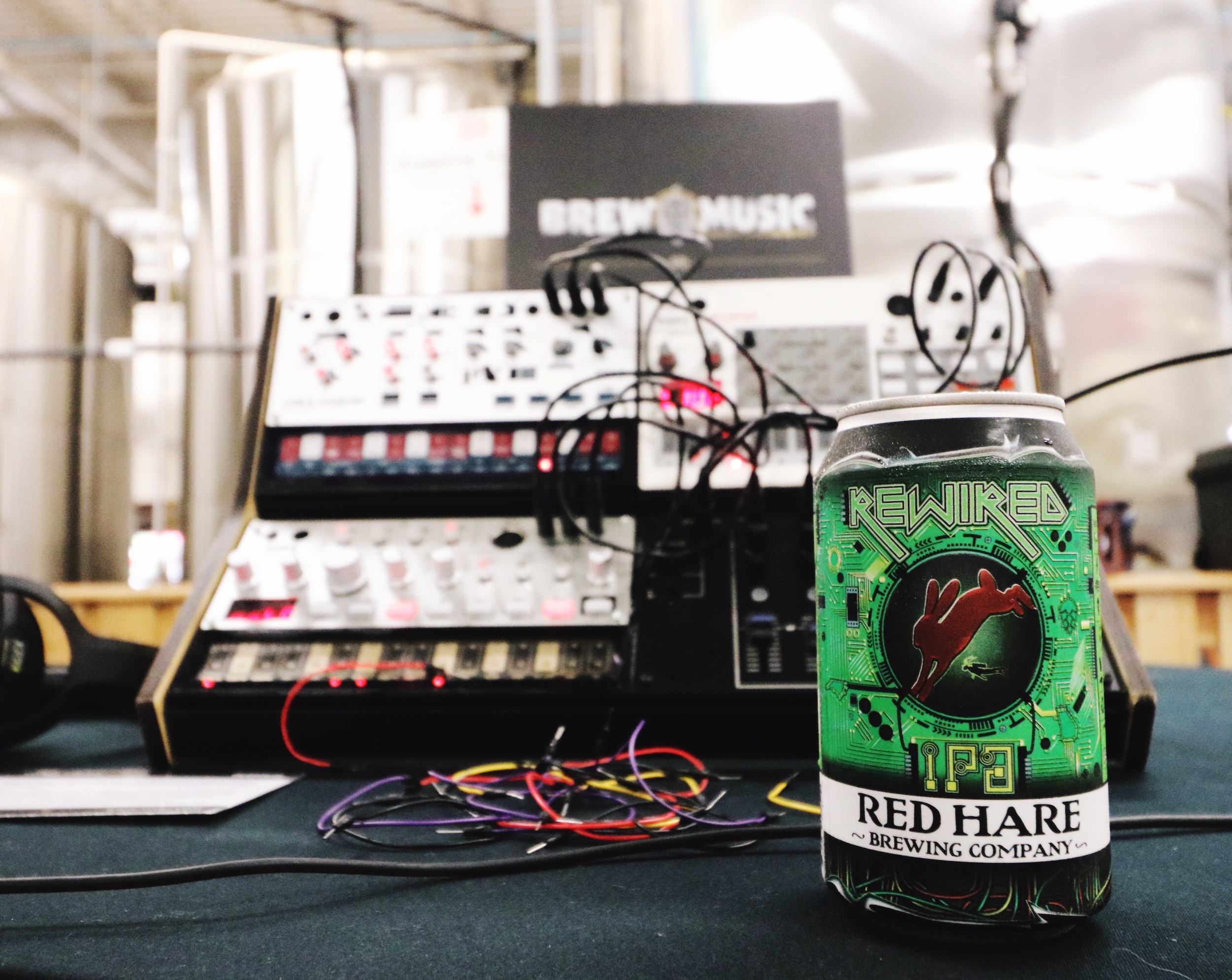 Of course, those are just the beginning. Take your beer game to the next level with their seasonal beers. The Hasenpfeffer is the perfect brew for the Oktoberfest season, with its toasted, caramelized, and nutty flavors. And their popular Orange Creamsic-Ale is just like a cold orange creamsicle on a hot day! 
"Hoppenings" Here in Town
This brewery likes to support (and host!) major events in the Marietta area. From nonprofits that need a helping hand to Red Hare Brewing's own annual Jog-toberfest 5K, they make a mark in all sorts of ways. Feel free to get involved as well.  
When you visit this brewery near Marietta, you'll find much more than cold and refreshing beer. Their fun-loving attitude and innovative approach will have you returning again and again!

Hours of Operation 
Tuesday-Thursday: 3:00-9:00 PM 
Friday: 3:00-10:00 PM 
Saturday: 12:00-10:00 PM 
Sunday: 12:30-7:00 PM