Sister Louisa's Church of the Living Room and Ping Pong Emporium-it's a name that has dive bar patrons near Atlanta, GA, scratching their heads. As you'll soon see, that's by design. Blurring the lines between the sacred and the sacrilegious, this bar pulls out the rug from under every guest.  
It's more than a great place to grab a beer. Church, as the locals call it, is an experiment in art that asks about faith, identity, and what it means to belong. Intrigued? See what awaits you at this bustling dive, below!
Christian Iconography-with a Twist
How certain are you in your beliefs? The Christian narrative, buried under centuries of misreading's and misunderstandings, empowers you to smash your idols and embrace the impotence of whatever you think will make you whole. Jesus the trickster continually asks, Are you sure that's how it is?
Sister Louisa's Church plays the same trickster role. It's a dive bar (how sacrilegious!) filled with kitschy Christian art meant to provoke. Grant Henry, the local artist who opened the bar in 2010, wanted patrons to ask, Is this religious or blasphemous? Is it a gay bar or a straight bar?
As you'll see when you visit, there are no easy answers to those questions. Church invites people from all backgrounds to come together for beer and good times-and maybe some ping pong, too!
A Dive Bar Far Weirder than You Are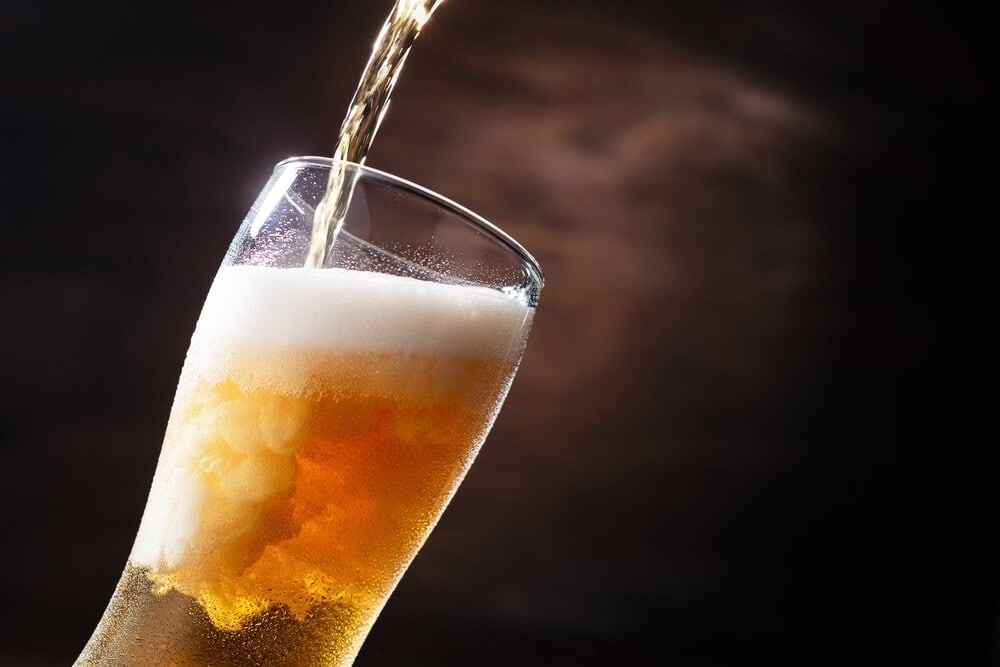 Embrace and live out your anxieties-that's the real Christian message. Church is a gathering spot where lost souls can feel found, no matter their gender identity or sexual orientation. Trust us, this bar is far weirder than you are!
Order your spiritual sangria under a cross with sewed on buttons and a taxidermied deer head. You'll see familiar icons all around you, recast in fresh and unsettling ways. Always exciting and often hilarious, it's an art project that's never quite finished, like the Bible itself.
Karaoke with a church organist, disco and gospel tunes with a queer dance DJ, and ping pong matches as competitive as you are-Sister Louisa's Church is a spiritual awakening worthy of its strange name!
Enjoy Beer & Ping Pong in Good Company
Sister Louisa's Church of the Living Room and Ping Pong Emporium draws quite an eclectic clientele. You can even spot the occasional Hollywood celebrity from time to time. If you're searching for sanctuary at a dive bar near Atlanta, GA, add this one to your evening's itinerary!