If you have bad credit or a limited credit history, you may be asking yourself: Where can I get a subprime car loan near me? Our team at Troncalli Chrysler Dodge Jeep Ram can help you look at competitive loans and choose a deal that works for you.
We have years of experience serving customers in Cumming, Roswell, and Johns Creek, GA. See what we can do for you as you look for a way to get behind the wheel of your next new ride!  
---
What Is a Subprime Car Loan?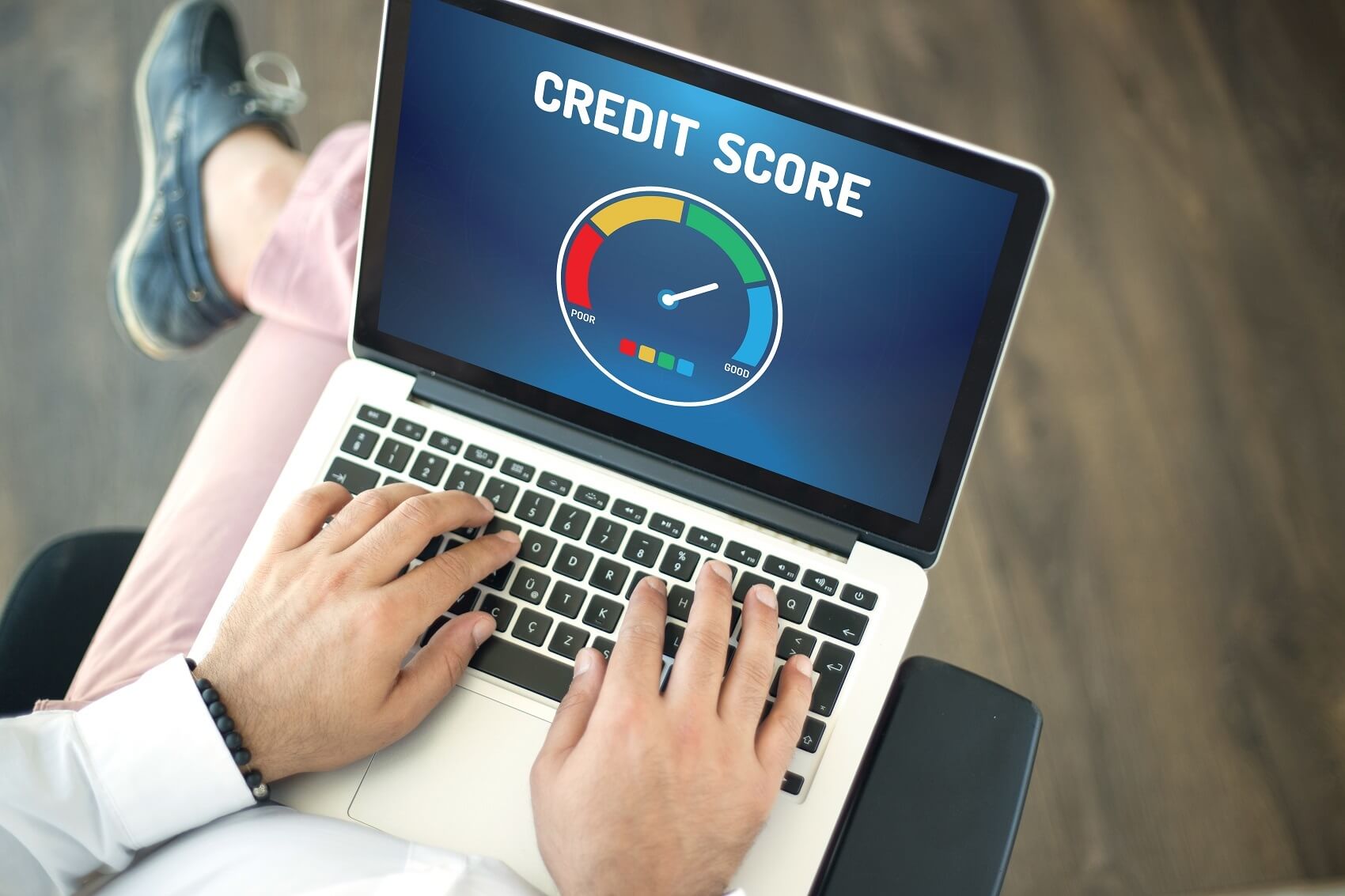 Subprime auto loans are offered to car shoppers with low credit scores or limited credit histories. If your credit score is low, your credit is considered subprime. You may have had trouble obtaining a car loan, especially with a FICO® Score that falls below 670.
No matter your credit history, our finance center will work with you to score the best auto loan for your situation. Subprime borrowers may be subject to higher interest rates, but our finance team will fight to help you get the most favorable rates possible.
---
Easy Online Loan Application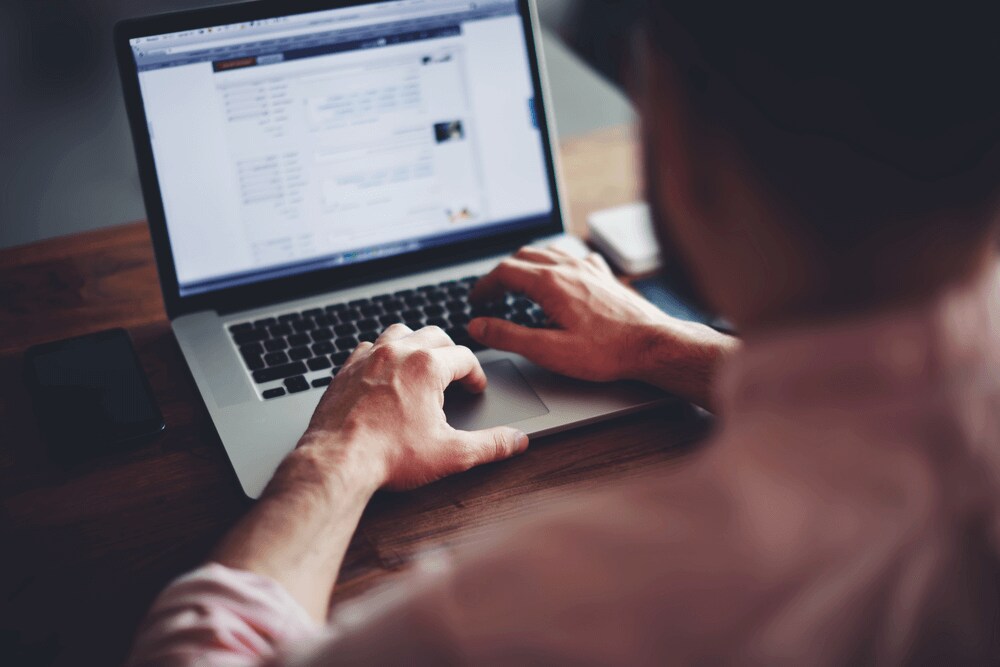 When you're ready to speak with our finance experts, fill out our credit application online. It takes only a few minutes and will save you some time at the dealership. We'll review your information, and someone from our team will be in touch to help you explore your options.
Keep in mind, we also offer buy here, pay here (BHPH) financing. This works differently from traditional financing in that our dealer will act as your lender. With BHPH financing, you can bypass the usual credit application and a credit report check when you take out a loan.
---
Where Can I Get a Subprime Car Loan near Me?
Subprime borrowers can get their next car loan here at Troncalli Chrysler Dodge Jeep Ram. Our team is committed to working with you to find the best possible terms and rates.
We want to see you hit the roads of Cumming, Roswell, and Johns Creek, GA, with confidence! Drop us a line and see what our finance center can do for you!